Contact 
Thanks for stopping by my blog! I love working with brands that embody my lifestyle and audience. If you think your brand is a great fit, please get in touch with me for info on my rates, statistics and ways I can work with and collaborate with your brand!
For business inquiries or personal messages you can contact me at paigedoesbeauty[at]gmail.com.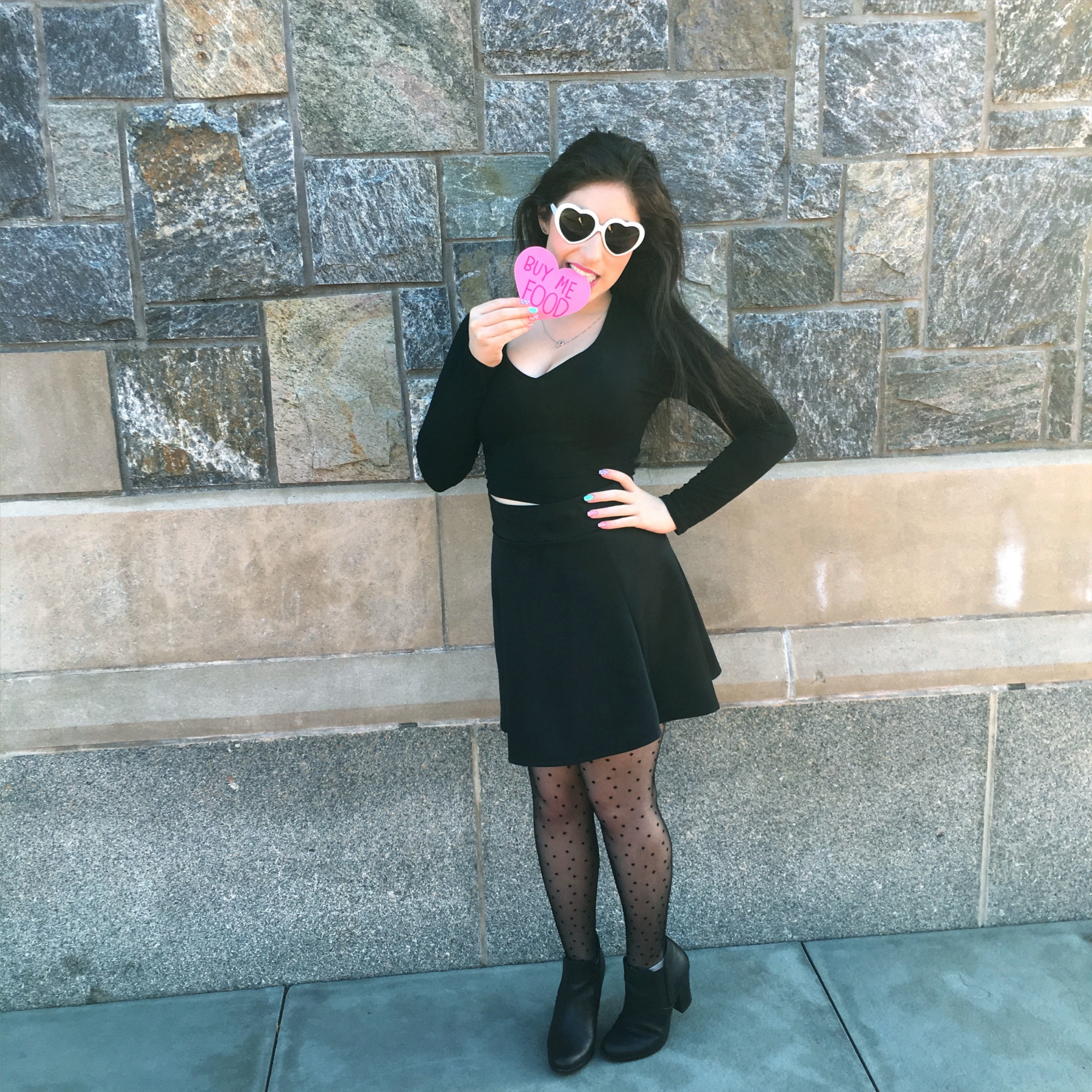 Disclaimer
All opinions expressed on this blog are my own. While I do occasionally have sponsored posts, I choose the brands and companies I work with and would not work with anyone that I did not genuinely wish to work with or enjoy. Furthermore, I would never pretend to like a product or service I don't genuinely like. I'm not a very good liar and I'm a huge fan of the truth minus the sugarcoating.
All products shown on this blog I have purchased unless stated otherwise. If a post is sponsored, It will say so at the end of the post. Affiliated links might be included in posts throughout the blog.
P.S. If you like me & want a different way to connect, you can also find me on various social media channels.
Pinterest: @xpaiged // Instagram: @xpaiged // Twitter: @nuclearunicorns  // Facebook: Eyeliner Wings & Pretty Things // Tumblr: sweetenednightmares  & eyelinerwingsandprettythings