There are few things in life I excel at — being honest (sometimes too much so), winging my eyeliner, giving advice and writing. Thus, eyeliner wings & pretty things was born. If you seek advice, tips and hacks sass on all things lifestyle, college, beauty, fashion and anything else with a serving of honesty and, you're in the right place.
I'm Paige and I'm a Senior in college with a Communications-Journalism major and a Digital Video Editing minor! I'm extremely passionate about writing and I love adding a sprinkle of humor and personality whenever possible. I'm a sucker for bad puns and dry jokes, which you'll learn after one conversation with me. I love to help others through writing and giving advice, even though I seldom follow my own advice.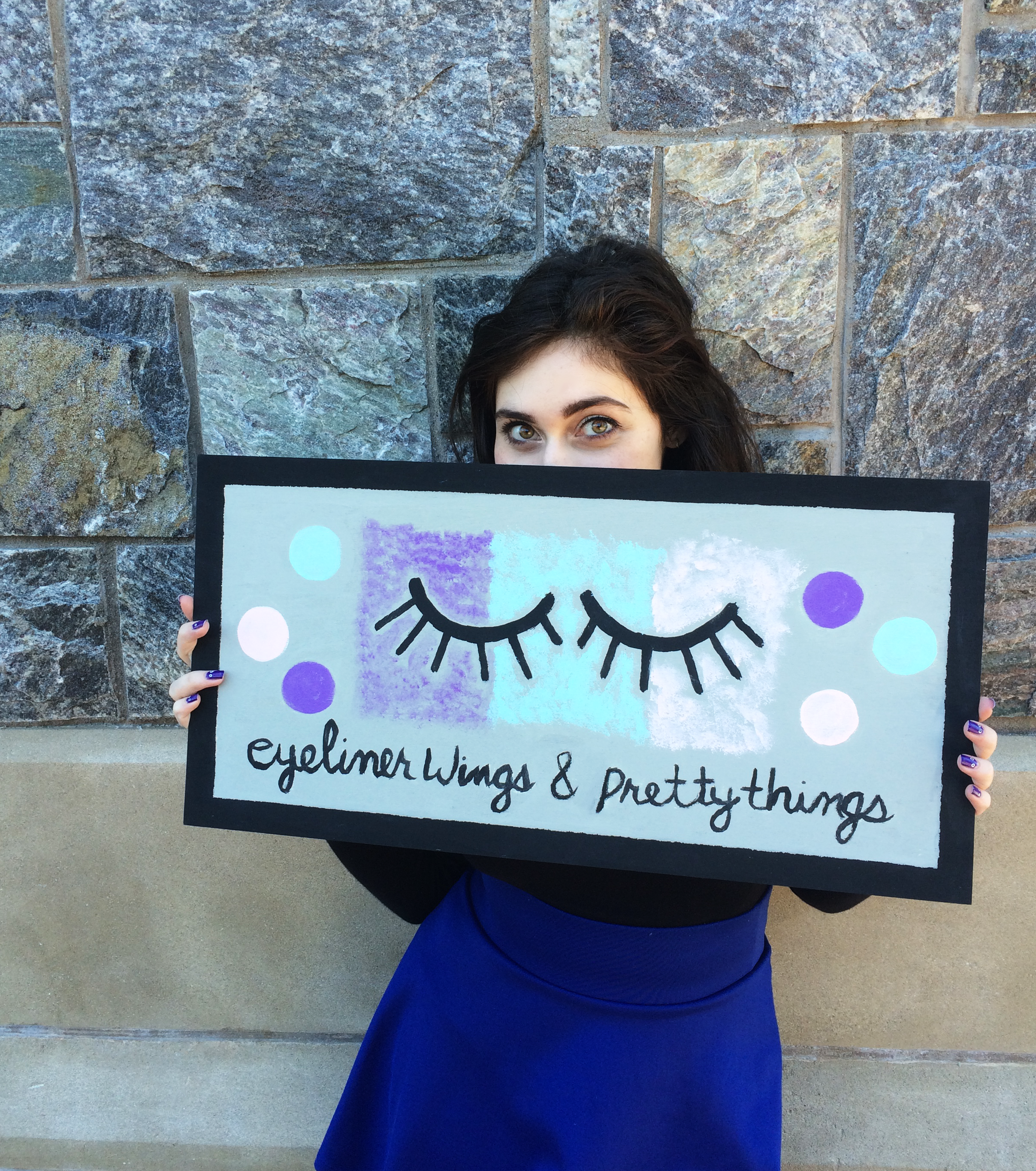 I was born in '96 in New York City. No, not quite the hustling and bustling glamorous Manhattan you're thinking, but rather Staten Island (The Forgotten Borough). I've also always dreamed of owning my own kitten, preferably one that can tolerate squeals and plenty of hugs. I'm really good at crying without smudging my eyeliner wings and mascara. That's not particularly important but it's my one secret talent so I thought I might share.
I'm always on the hunt for the perfect macaron, I always make eye contact with puppies on the street and smile at them and I love polka dots more than most people. I'm a huge fan of watching TV sitcoms but I also love a good crime documentary.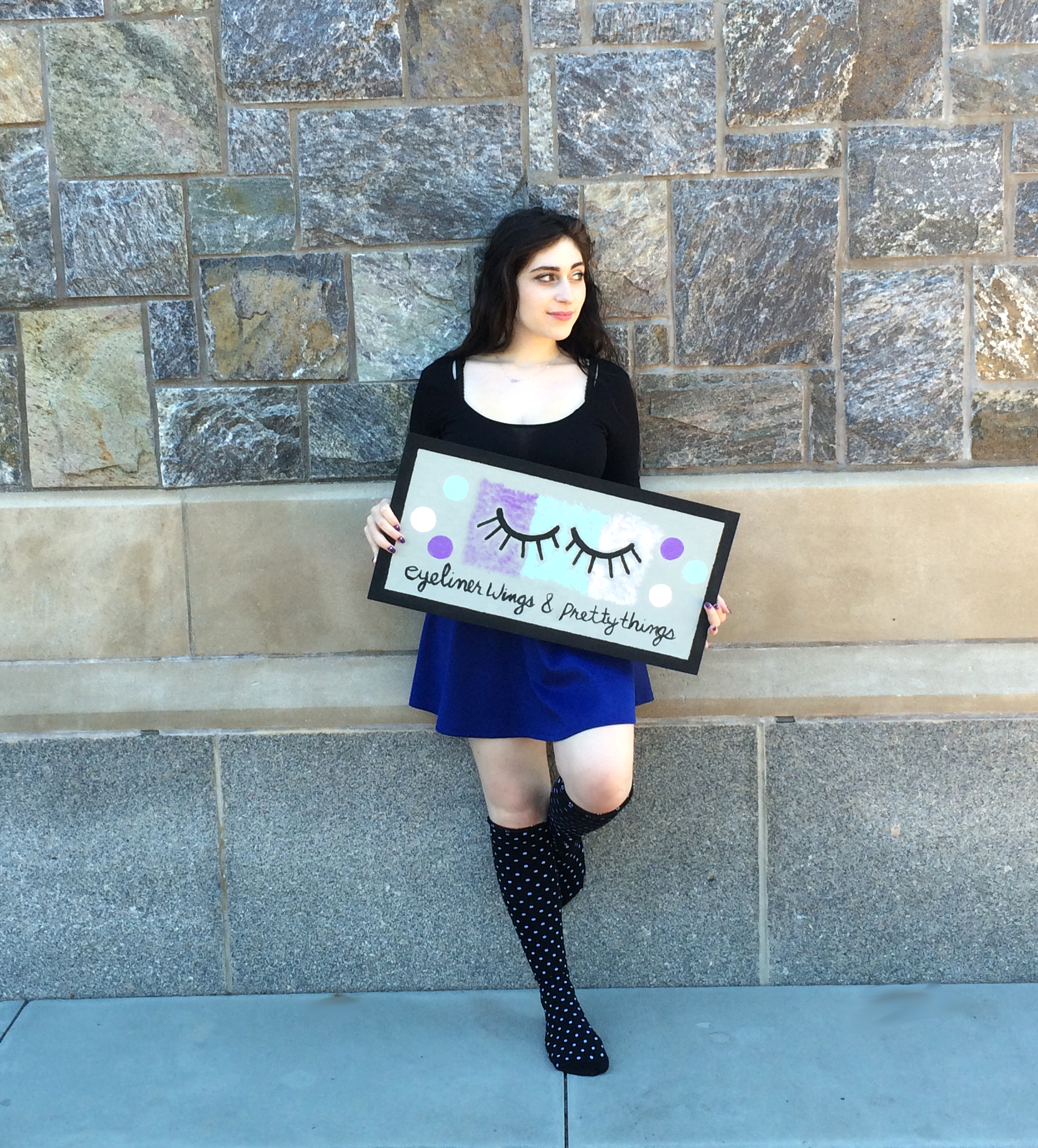 I'm just making my way through life and I hope my posts can entertain & help you on your journey, too!
XOXO,
   Paige DiFiore 

You can also find my writing on:
Alloy, The Lala, Thought Catalog, HauteSpotter , HerCampus, CollegeFashion , Credit.com and The Odyssey
Also Four Legged Guru and once on Seventeen Magazine Online.
I've also guest posted in these spots:
Thought Couture: How to get the most out of your internship